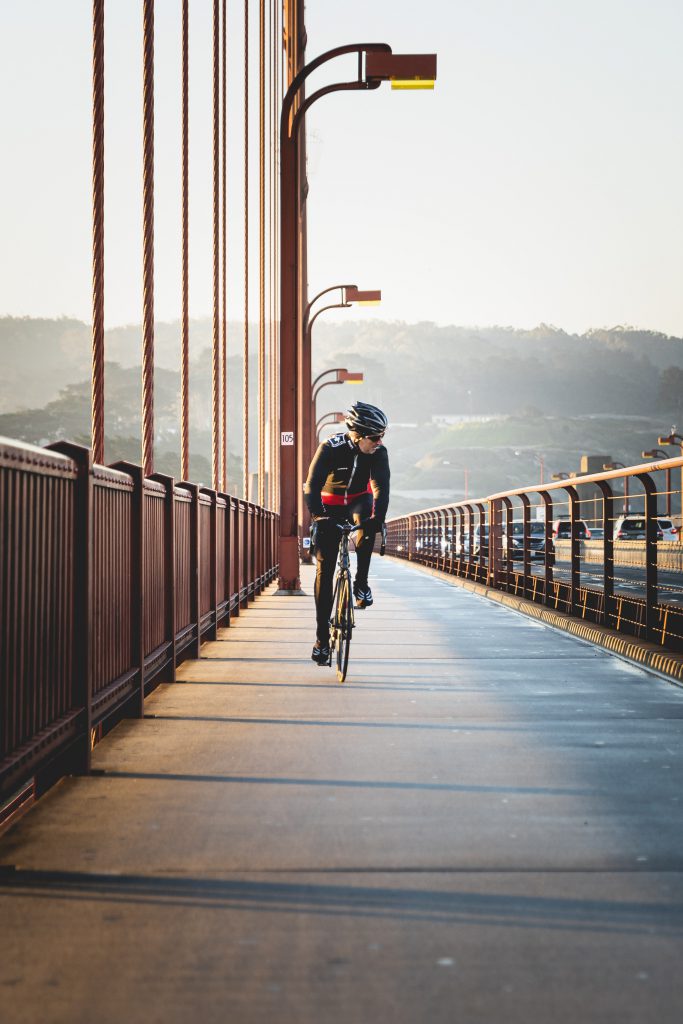 Photo by Craig Dennis
Even though San Francisco is slowly opening up, there are still many places that remain closed. Some museums opened up early October, and many popular restaurants have outdoor dining, some even have limited indoor dining. Frankly, I was surprised at how many things were still closed in the city. Here is the top things to do now during COVID.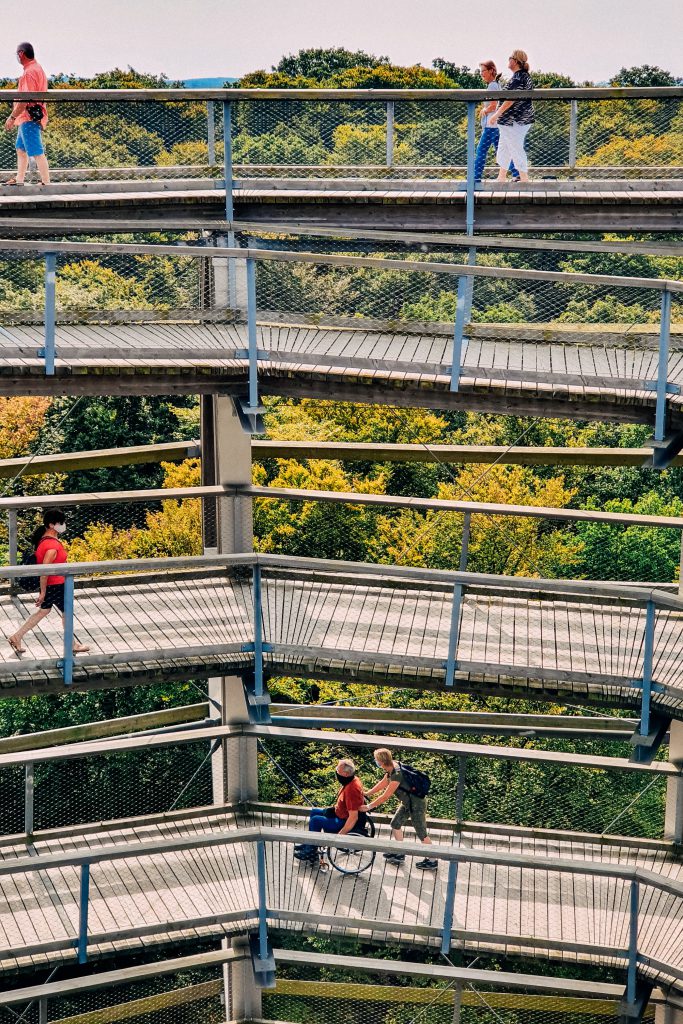 Muir Woods is surprisingly very close to San Francisco and is beautiful! You MUST have reservations for a parking pass before you go. It is a National Park and will have an associated entrance fee into the park as well. It took us about 35 minutes to get there — not that far, but upon leaving the city, the roads were windy and slower speeds were necessary. As you can see in the picture above, it is open during COVID and masks and social distancing is required. All the info you need is on their website at https://www.nps.gov/muwo/index.htm. I recommend going in the morning.
On the way back from Muir Woods, you should stop by Battery Spencer. It is the best view of the Golden Gate bridge, by far. We also stopped at Sausalito to shop and eat lunch, but it was too early for the stores to be open. That area has been hit very hard by COVID.
Museums All of the museums aren't open yet, but the two I recommend that are open are the de Young Museum and the Museum of Modern Art (MOMA). Reservations are required at both. Personally, I enjoyed the de Young Museum a little better — but they were both excellent. They both had audio apps giving you a short description of what you are looking at. Information for the de Young can be found here https://deyoung.famsf.org/ . The MOMA information is here https://www.sfmoma.org/. They are both reasonably priced.
TIP! When we went to the de Young Museum, the Frida Kahlo special exhibit was sold out. My "new best friend" Francis Llama, who made the reservations for us (concierge at the Ritz), suggested that when we arrive we ask if there are any cancellations or no-shows for the special exhibit. I took his advice, and was told that the Frido Kahlo exhibit that particular day was open ONLY to members. But she admitted that on any other regular day, they receive extra tickets in the morning and we would have probably been able to get in if we went early and asked. Good to know!!! I'm going to try that tip in the future at other sold-out events.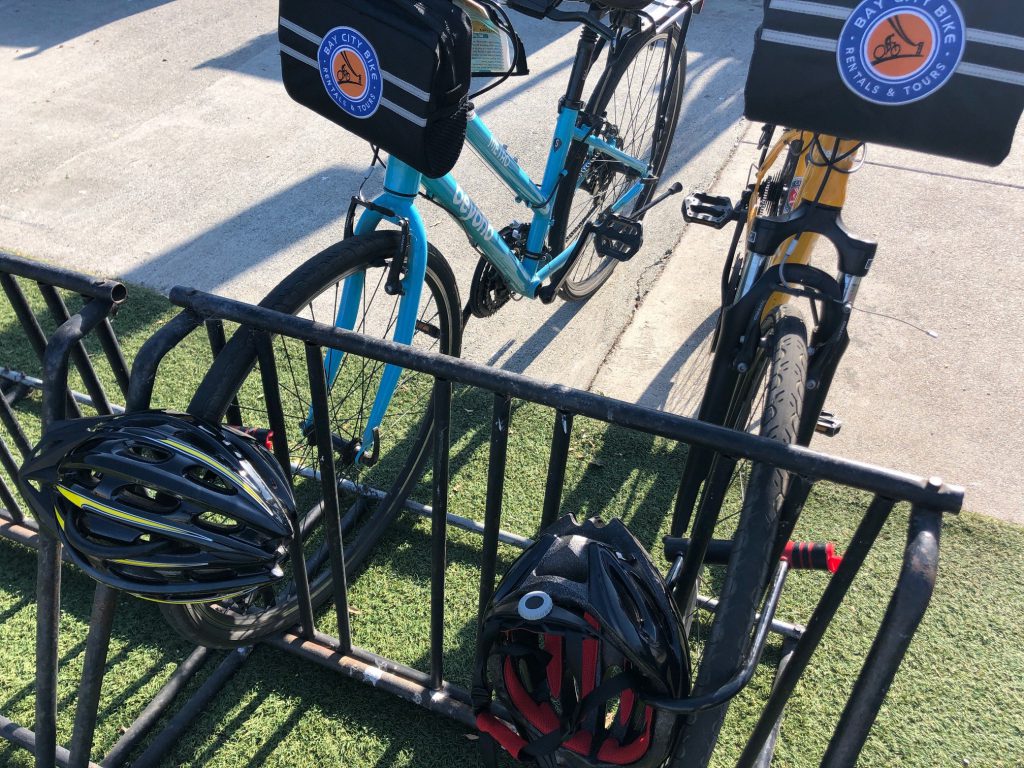 Bike Across the Golden Gate Bridge This was a favorite event of my brother and sister-in-law who were with me. They bike in a lot of places, and this was at the top of their list for being "WAY COOL" when they were done. There was only one bike rental place they could find open — Bay City Bike Rentals. We checked out the place the day before and they had electric bikes and various other bikes. But when my brother showed up the next day, they only had 1 bike for him that was too big and didn't shift down to first gear — not ideal, but he made it work. My sister-in-law's bike was fine. You start near Fisherman's Wharf and ride to Sausalito, about 8 miles. It isn't difficult, though there were two steep hills they had to ride (or walk) up. Then you ride the ferry back to Fisherman's Wharf. Unfortunately, the ferry only ran at 5:00, even though their schedule showed additional other times — be aware of that when scheduling your ride.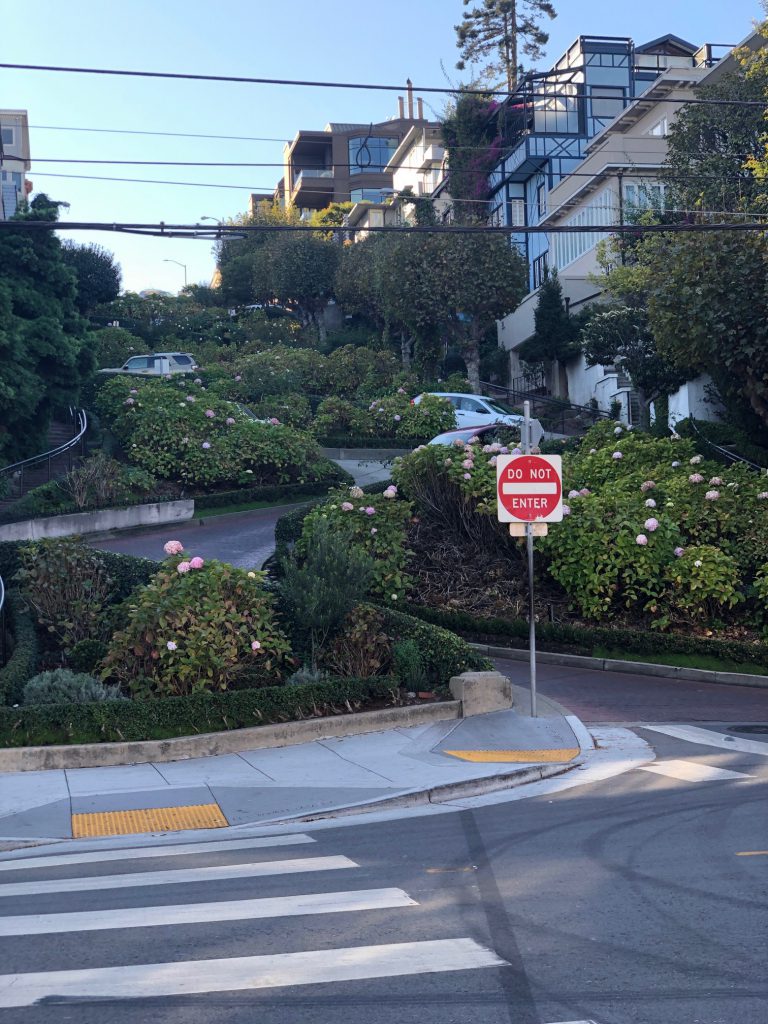 Lombard Street — the crookedest street. I know this is about as "touristy" as you can get, but if you haven't done it, you've got to do it at least once. We read online that enough paint is scraped off of the cars on the side of the road while going down to paint the Golden Gate Bridge! Personally, I don't believe that. But having said that, I wouldn't let my teenager drive down. It was fun, beautiful and worth the time.
There are a few more fun places to go to that correspond to the restaurants and places to eat, and I'll discuss them next. Honestly, I had an idea of the some things I wanted to see when I arrived in San Francisco, but Francis Llamas (concierge at the Ritz) made the reservations and put together the itinerary for each day. Just ask for him and he'll make it fun and easy for you. He really is very good!!