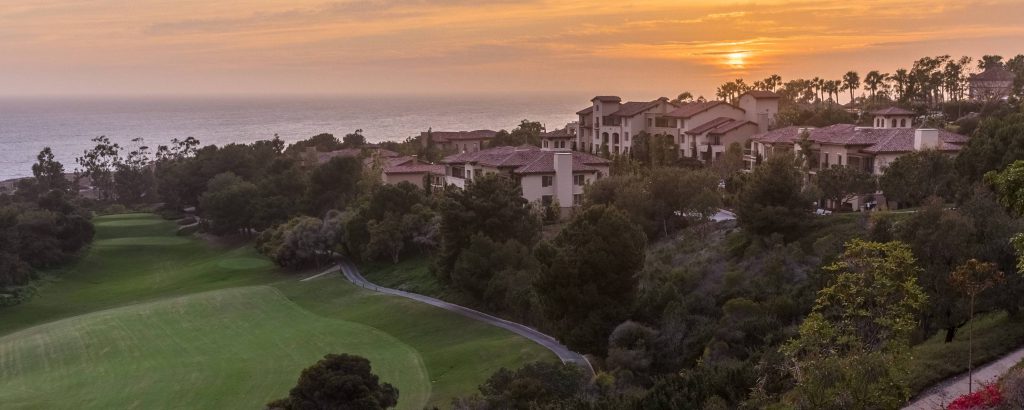 A review of Newport Beach Villas — I know what you're thinking — "I've been there, done that. I know everything there is to know about staying there." And that's true, partly. Newport is one of those resorts where a lot of owners have been, and return year after year. It appeals to all types of travelers, young or old, big or small families, do-my-own thing beach goer or Disneyland junkie. But I'm pretty sure there is something that you don't know about staying at Newport Beach Villas that will make your trip a little better if you did. In fact, I'm sure of it.
When to Go
My general rule of thumb is if I can drive to the resort, I stay 5 nights, checking in on Sunday. If I fly to the resort, I stay 7 nights. That maxes points — but we all know that sometimes adjustments are needed, and I'm the first to make them to meet my schedule.
The best time to go to Newport and max your Points is the last week of May or the first two weeks of September. The points required during those times are at the lowest, and it is the week before or after the higher requirement level. It takes only 1500 MVC points to stay 5 nights during those weeks, versus 2125 MVC points to stay 5 nights the first week of June or the 3rd week of September — that saves you 625 points! Having said that, it is often chilly the last week of May (like high 60's), and hanging out the pool, especially with kids, isn't wonderful. But it's perfect weather to go to Disneyland, shopping, or even a Dodgers game.
Getting Multiple Rooms for a Big Group. Newport Beach Villas is one of the BEST if not THE BEST MVC Resort to take a large group of people to because there are so many activities to keep everyone happy. A tip that you should consider doing if you reserve multiple villas is arriving 1 day earlier in one of those villas. For example, if your group is staying 4 nights in 3 villas, rent 1 villa for 5 nights, checking in the day before the rest of the group arrives. Why do this? Because as people arrive the next day at various times, what do you do with everyone? Where do you gather? Of coarse you can use the access key they give you to get into the pools. But don't count on getting into your villas early — the chances of you having access to your villas before 4:00 isn't very likely. (Having said that, I may have found a way to have the other villas available at 8:00 am the day of arrival — I'll share that tip in the next post — it worked for me this year!) You could have a good chunk of the day sitting around in the lobby or at the pool just waiting. But if you have the 1 villa that extra day, everyone has a place to put their luggage, change into swimming suits, or gather to talk and visit until the other villas are available. It works really well, and the others appreciate the convenience.
Prep Before You Arrive
Best villa to request at this resort depends on the purpose of your vacation. If you have children, staying near the main pool would be best. If you want it quiet and a nice view, staying up high on the resort would be best. I would avoid the buildings near the Newport Coast Drive highway, as cars and trucks travel on it all night long. Remember to call about 10 days before arrival to make your room request. I explained how to do that here https://maxingmarriott.com/2020/09/25/tip-alert-how-do-i-get-that-room/. Make sure if you have multiple villas that you notify them of every reservation when you make your room request.
When we plan on doing any cooking at this resort and we are driving, we always pack a frying pan! It doesn't matter if you put 1/2 cup of butter or oil in their frying pan, anything you cook sticks to that pan. It's an easy add — you'll be glad you did. I also pack microwave popcorn. Another easy add is to take powdered drink mix — I get the no-name brand at Wal-Mart. We keep a pitcher full of this drink in the refrigerator, and really enjoy not having to drink the water when we are thirsty. Likewise, I take hot chocolate packets for hot chocolate at night, especially if it is kind of cold. And a cube of butter (not for the hot chocolate, HA HA). I buy the other food after I arrive. (Don't miss the next post where I explain how to save good money when buying your groceries).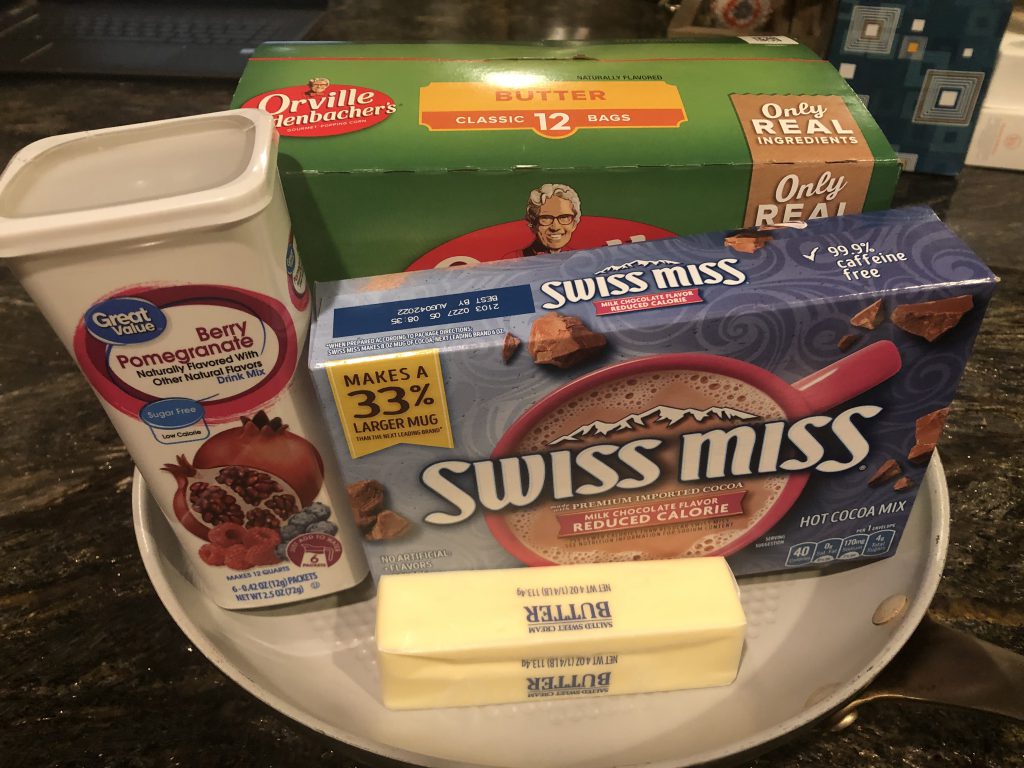 I'll be the first to admit I don't know the best of everything when it comes to prepping for a trip to Newport Coast Villas. If you have something that works best for you, please share with us all so we can all benefit. As owners we need to help each other out when we can!