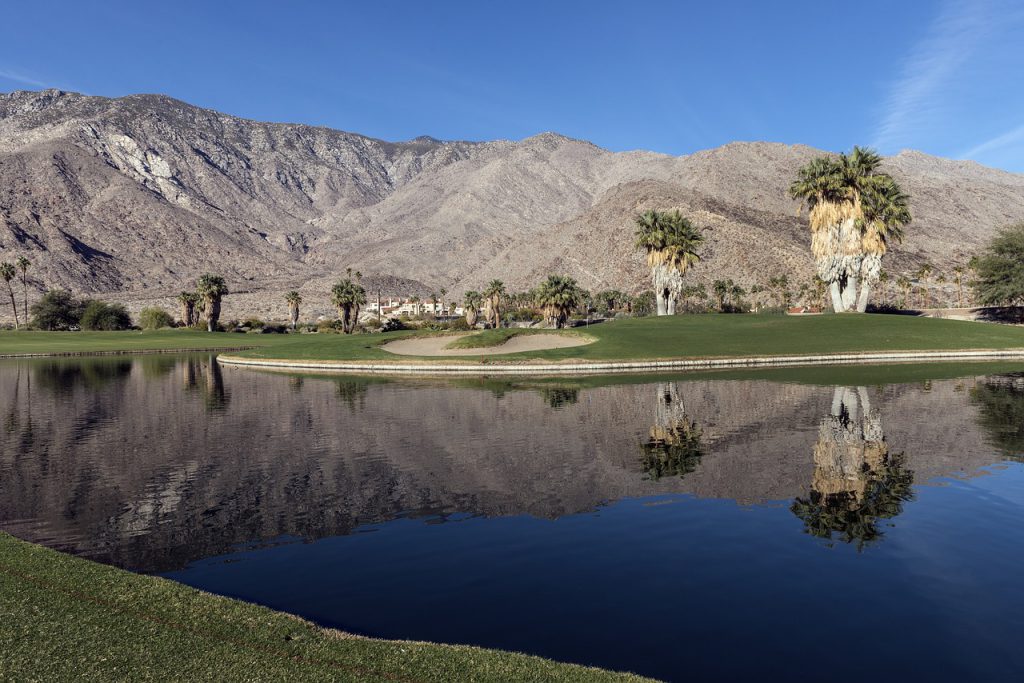 I know I've posted some great deals that last couple of days, especially those that are available in Florida https://maxingmarriott.com/2020/10/03/deal-alert-lets-go-to-florida-on-great-deals/ . But there are a few out west that needs to be mentioned — some of my favorite resorts to visit.
Marriott's Desert Springs Villas II has Destination Escapes availability pretty much the whole month of November until Thanksgiving — Guestrooms, 1-bedrooms, and 2-bedrooms. You can stay 3, 4, or 7 nights using points starting at only 180 MVC points. It's the perfect time to get in some beautiful rounds of golf, not to mention relaxing at one of their 7 swimming pools.
Anyone who has been following me, knows I LOVE Marriott's Timber Lodge in South Lake Tahoe. Guestrooms are available until mid-October starting at 180 points. One-bedrooms and two-bedrooms can be reserved for November until about the 22nd starting at only 360 MVC points for a 1-bedroom!!! This will be the last time to visit at these discount rates as the ski season will be starting, and the deals will go away.
Marriott's Destination Escapes can go quickly, so if you want to get them before their gone, don't delay. As with all the Destinations Escapes, you can check them out at https://owners.marriottvacationclub.com/timeshare/mvco/exploredestinations/destinationescapes . Be aware that you reserve these destinations as per instructions given on the page and not through regular procedures.