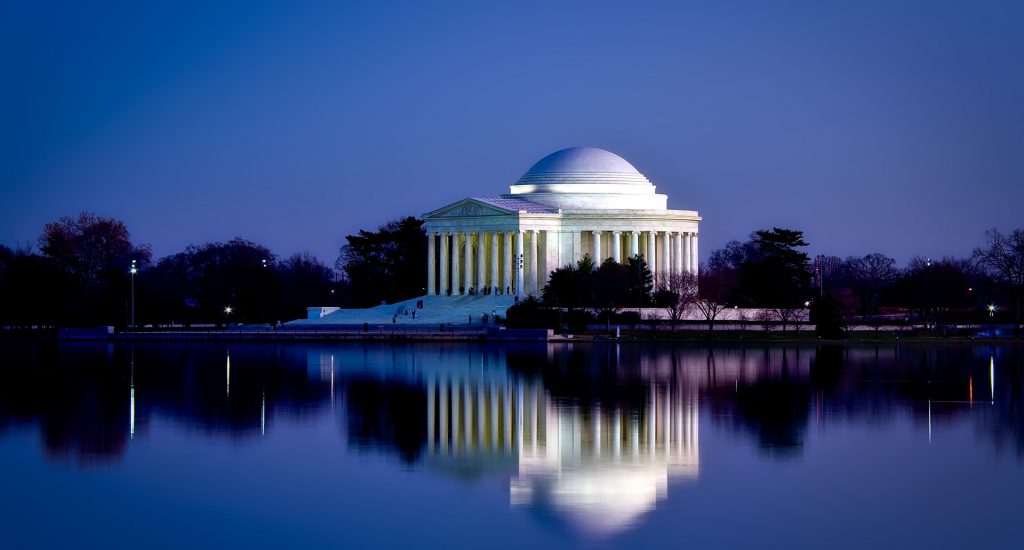 The MVC Destinations Escape vacations are usually a really great deal. But it's important not to just jump on everything that is posted there. Case in point! If you can get to Washington DC and stay in the Mayflower Pulse property during October, you will be jumping up and down for joy with your deal! It is a Pulse property, so it isn't a full resort that you may be used to. It's more of a really, really nice hotel. So what makes this so worth staying there? The location. Marriott Vacation Club Pulse at The Mayflower, Washington, D.C. puts you in the heart of historic Washington, D.C., close to the city's most famous landmarks as well as upscale shopping and dining. 
And what makes this such a sweet deal? If you were to go online and book a room during October (not through Escapes website) it would take 1050+ MVC points for 3 nights or 1400+ points for 4 nights for a guest room. Through the Escapes website it's only 180 MVC points for 3 nights or 240 points for 4 nights for the same room — that is over an 80% discount!!! You see what I mean??? There are even a few 1-bedroom rooms available at a significant savings. Unfortunately, the dates are mostly for this upcoming week (can you drive there?), or a few dates towards the end of October.
Another resort listed in the Escapes website is the Grand Chateau in Las Vegas, Nevada. It's a great time to visit Vegas because the weather is cooling down. But notice the comparison — if you booked a guest room through regular procedures, it would be 480 MVC points for 3 nights and 640 for 4 nights. For the same room using the Escapes website it would be 180 MVC points for 3 nights and 240 points for 4 nights — still a good discount, but not the "steal of a deal" that the DC property would be.
Also be careful of where the property is located during these COVID times. Two other properties currently listed on Escapes for travel in October are Spain (no US citizens allowed to travel there), and Kauai (currently scheduled to open under "bubble" quarantine on October 15).
As with all the Destinations Escapes, you can check them out at https://owners.marriottvacationclub.com/timeshare/mvco/exploredestinations/destinationescapes . Be aware that you reserve these destinations as per instructions given on the page and not through regular procedures.