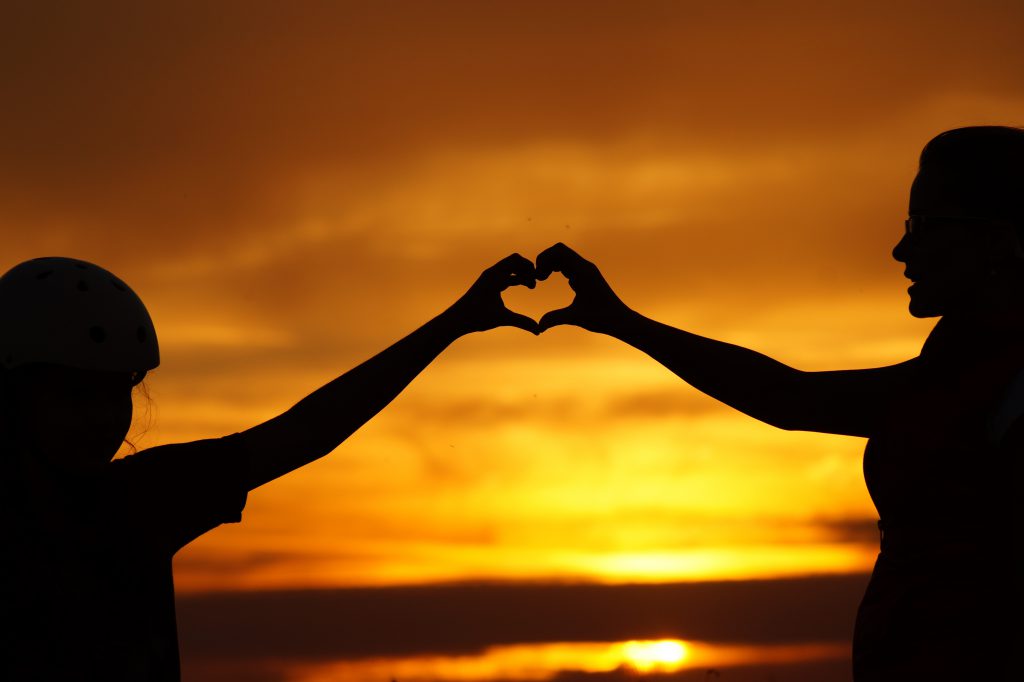 The holiday season is just around the corner. We've done it many times before. But because of COVID what is it going to look like this year for your family? Is travel still on the back-burner and you're taking a "wait and see" attitude before making any plans? Or have you made some tentative reservations and have your fingers and toes and everything else you can think of crossed hoping with all your might you will get to go somewhere.
Our favorite vacations hands down is when we get our whole family together at a resort and spend a few days building memories. I'm not going to lie — it takes some organization and planning. One is getting multiple rooms. The best way to do that is plan EARLY. Also check in early in the week for at least 2 nights — three or four is ideal and avoid the Saturday/Sunday higher points. I also recommend you call to make multiple room reservations and not reserve them online. Case in point — I recently wanted a 2-bedroom and a studio at the same time at Summit Watch in Park City. Online it showed availability for a 2-bedroom, a 1-bedroom and a studio. When I called to make the reservation I found out that there was only 1 villa left and what was REALLY available was a 2-bedroom, OR a 1-bedroom, OR a studio. When you call, they can check to verify there is availability for all the rooms you need before you make any reservations.
My favorite activity this year was taste testing — something you should definitely do with your family!! The host prepared cups with each brand — we did lemonade this time — and assigned a corresponding number. She grouped them by number, and we had a sip of each, not knowing what brand any of them were. We then voted for our favorites on a premade ballet. The host then revealed what brand each number represented. The kids loved participating and their parents helped with their ballots. And we were all surprised at the favorite!!! You could choose anything to sample taste — we've done maple bars, root beer, and lemonade.