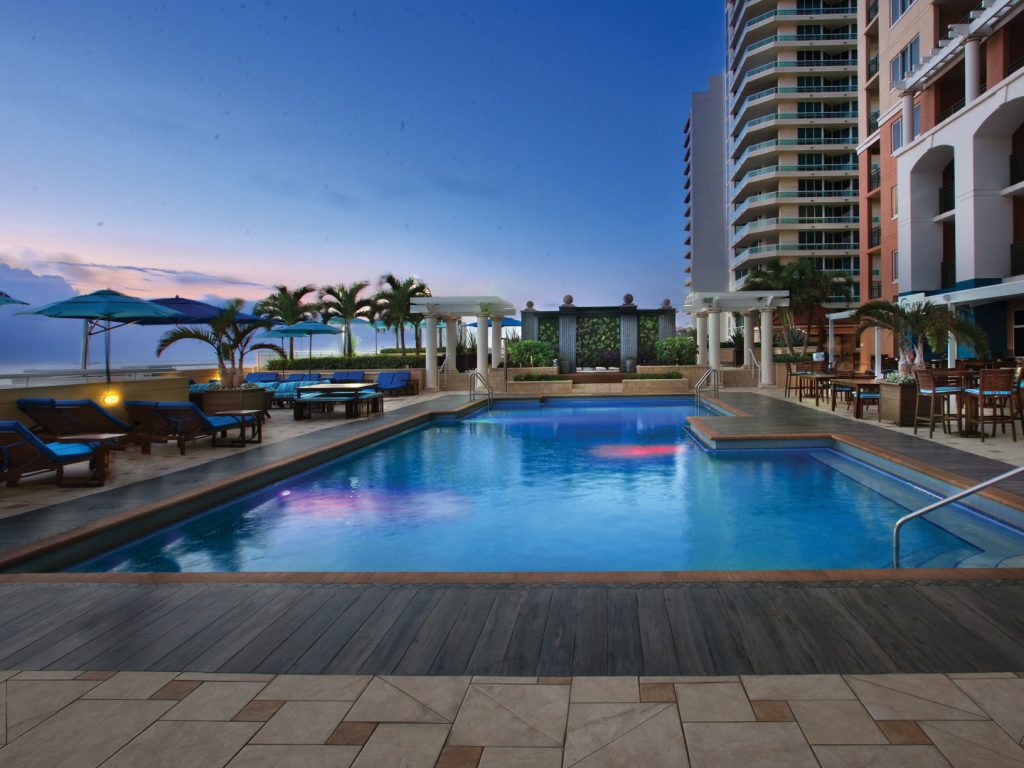 If you are planning on going somewhere using MVC points for Thanksgiving, you should make your reservation in the next day or so. You can go to some way cool places with availabilities at resorts that normally would be full. If you are Executive Level or higher, you qualify for the Last-Minute Reservations Point Discount. Using the discount, you could go to Ft. Lauderdale for only 470 MVC points for a studio for 5 nights. Other examples in Florida would be 600 MVC points for a 2-bedroom villa at Panama City, or 525 MVC points for a 1-bedroom at Harbour Lake in Orlando. All of these examples are for 5 nights, checking in on either Nov. 22 or 23rd. (Higher ownership levels will even get a bigger discount). Those interested in other resorts, check out their availability for that week online. The key is to RESERVE FOR THANKSGIVING IN THE NEXT FEW DAYS, and verify you are booking within the 60-day window. Use your holding points if you have any. No need to use Trust or Elected Points when you can use Holding Points.
Now for any of you who are thinking, "Wo is me — I'm only an Owner that doesn't qualify for these discounts" don't lose sleep over it. Though you won't get these discounts by reserving a trip within 60 days, you can still use your Holding Points if you have any and book a vacation 120 days out — clear into early 2021 — January 20th as of today. Avoid Christmas week to max your point value, but the first week of January is GOLDEN for traveling for lower MVC points.
If you have any questions, please let me know.