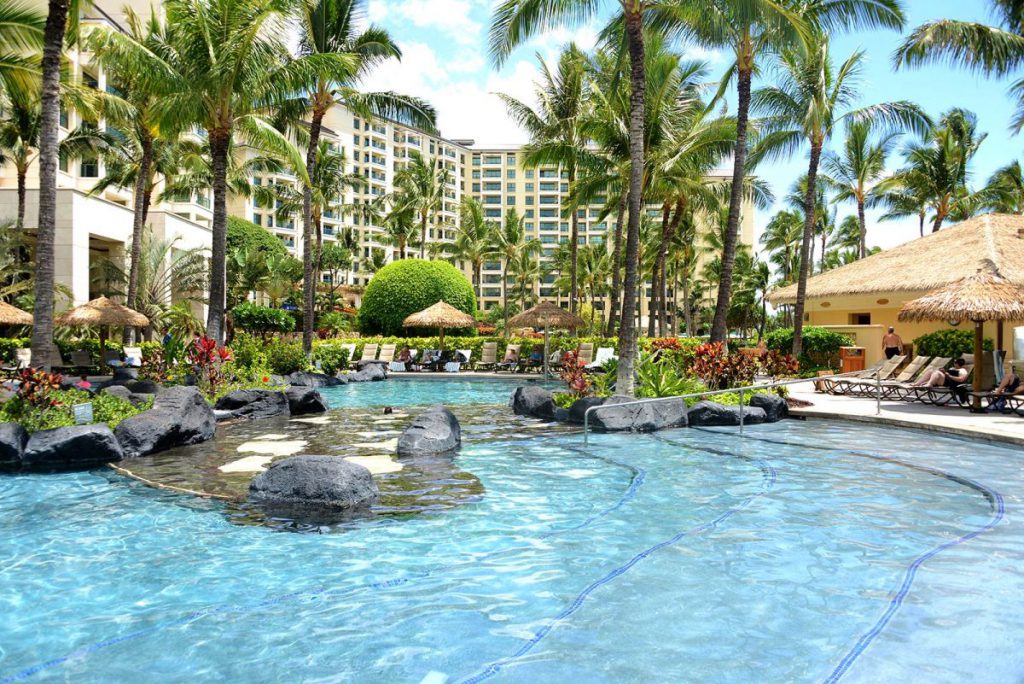 If you've had to cancel a vacation this year because of COVID, you probably have some Holding Points that you can use sometime in the next year or so. Traveling to Hawaii the first week in January is a WONDERFUL time to travel there using fewer points than usual. And since Marriott now allows Holding Points to be used 120 days out instead of the 60 days out, you can reserve through January 20, 2021 as of today! Some sample vacations are to the Oahu Ko Olina Beach Resort for 7 nights, in a 1-bedroom villa for only 2100 MVC points!!! How about the Maui Ocean Club – Molokai, Maui, Lanai Towers for 2700 MVC points. Or even — Kauai Beach Club for only 1925 MVC for 7 nights. Each of these examples are for a 1-bedroom villa for 7 nights. Studios and 2 bedrooms are available as well.
Now let's talk about traveling to Hawaii. We know that currently they have a mandatory quarantine for 14-days TO THEIR ROOM for anyone travelling there. And we know that as of October 15, some areas have been approved to allow travelers be quarantined to their RESORT, agreeing to provide a negative COVID test within 72 hours of travel, and wearing a GPS bracelet to ensure they don't wander off. I'm guessing there are some additional fees for being able to do this, though I don't know for sure. The loops you have to jump through to travel there, plus the unknown situation in January regarding COVID may dissuade even the most hardened traveler. BUT . . . . . . .
IF you look at this picture and think, "I REALLY need to go somewhere like this" and have an open mind, you might consider looking into it. No risk with the MVC reservation if you are using Holding Points — you can cancel with a few days of travel. If you are using Trust points or Elected Points to make the reservation, you would need to cancel before 60 days of travel to avoid any penalties (about the first of November). You may have credits for airlines from cancelled trips, too, that reduces the risk substantially. Worst case scenario, you should get a refundable or no fee change clause for your flight.
Something to think about . . . . or dream about . . . . . . .