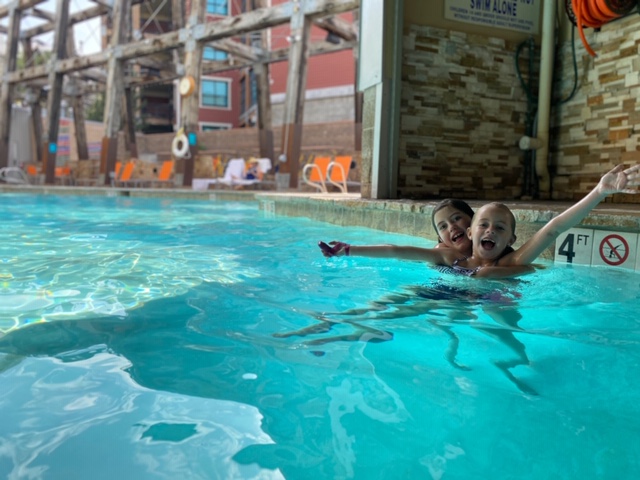 The first time we stayed at Summit Watch since COVID was in June. The pool was open and under strict supervision, but all other activities for children/adults were not available. When we returned in September, there was a noticeable difference in activities that were available. The pool restrictions were the same, which seemed to be reasonable and safe. But they also had a number of craft kits for children for a nominal fee, and some self-guided walking tours. They also had a scavenger hunt, which consisted of a list of objects to find for points.
So instead of going to the Silver Station Activities Center to do the activities — in past such games as family bingo, finger painting, video games, air hockey — you now get a prepared kit to take back to your villa and do with your child.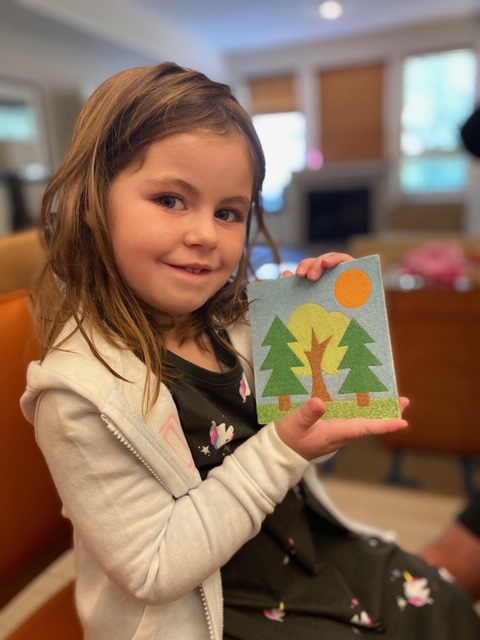 Our favorite activity was the complimentary scavenger hunt. We divided up into teams, having a child with an adult on each team. We then went different directions and hurried to find everything on our list. We took pictures of the child with each found treasure. The children LOVED it, and everyone laughed afterwards looking at the pictures.
My Take On This
COVID is still a very real problem when traveling. Summit Watch has done a great job at keeping things safe and clean in the rooms through their extensive cleaning procedures. They also are diligent in ensuring their guests maintain safe practices in their pool. It's wonderful having the activities in addition. Hopefully more will be added soon.