Staying here for 7 nights for 840 points?? YES!!!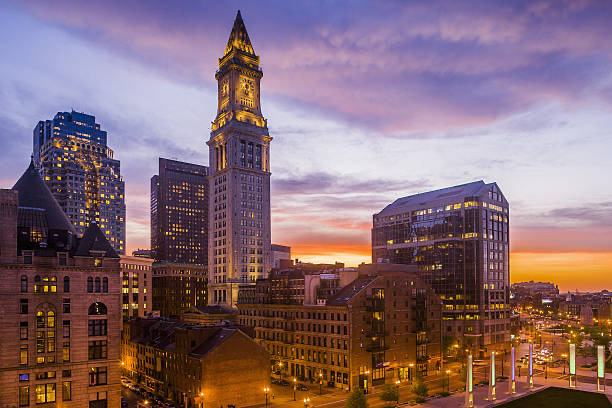 Everyone wants to have the assurance that they are getting a great deal. And perhaps with COVID, you have delayed making future travel plans until the situation becomes more predictable. But if you are flexible in your travel, are able to work from "anywhere", and feel relatively comfortable venturing out, you should check the Escapes website frequently for great opportunities.
What is the Escapes website you ask? Oh my, get ready to see some AMAZING discount destinations.
Go to the MVP website and log in. Then under the Destinations tab on the top menu, select the "Marriott Vacation Club Destinations Escapes" option. Be patient — it takes awhile for it to go to another website. Then simply select "Click Here to see Marriott Vacation Club Destinations Escapes vacations."
Marriott decides which resorts will be listed here, using the following chart to determine the points needed.

It doesn't matter the resort — it follows this chart for required points. So if Marriott's Custom House in Boston, Massachusetts was on this list, you could stay in a 1-bedroom villa for 7 nights for only 840 points!!!!! WAIT! Currently, It IS one of the resorts listed. Normally, the same size villa during the same time would require 3175 points. See what I mean about being a crazy deal??!!
To get this discount, you must follow instructions as given at the Explore Destinations website — calling a different phone number given. It lists only destinations you can travel to within the next 60 days. Check the website often as destinations change.
My Take on This
This is a wonderful opportunity to travel to spectacular resorts using very little points. No need to check for availability for specific dates. The dates listed are available for you to choose from. The fact that it includes travel within 60 days only means you can use holding points towards the reservation, if you have any — another WIN! But be very aware of the COVID situation to your desired destination. Currently, Kauai Lagoons is an option to travel to, and Hawaii is still closed to outside visitors unless a strict 14-day quarantine is observed. It would be very sad indeed if you planned a week in Hawaii, only to find out at the last minute it isn't possible. Normal reservation procedures do not apply to these deals. The procedure is outlined on the Destinations website.