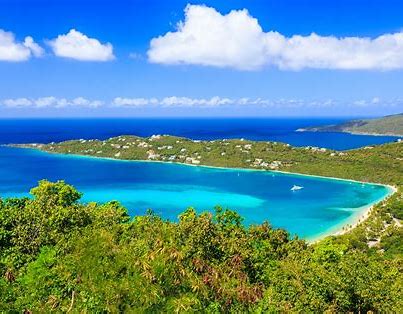 Not only has travel in general done flips and cartwheels the last 6 months, but the situation continually is changing. It's hard to not only know which countries are currently open to visitors, but also know what amenities will be available to use even if the resort is open. Marriott has solved that issue by creating a "hub" website that lists all Marriott resorts and the current status regarding COVID regulations. It also lists what amenities are open, open with restrictions, and closed. It is supposed to be kept current, and should be reviewed before making a reservation during these uncertain times.
Simply go to https://hub.vacationclub.com/ and visit the Resorts Update link.
My Take on This
Although I find this website to stay current and pretty accurate, don't take everything listed on this website as complete and up-to-date. It would be wise to research COVID restrictions through the local government as well if there is any question. Also, I recommend you call the actual resort a week before you travel and get a current, complete explanation of amenities available. When we traveled to Newport Coast in July, the website listed all activities closed, with only the pools being open with restrictions. When I called the resort and asked, I found out I could use the basketball court, the volleyball court, the putting green, and the sandbox if I brought my own equipment (balls, putters, etc). I simply added those items to my car, and we had a great time playing those activities.