Make a Plan
First and foremost, make a plan.  The biggest problem my friends and family have with being able to reserve their desired vacation is that they don't plan early enough.  This is absolutely the most important step that you must take, and will determine whether you have a great experience with Marriott overall, or feel frustrated and even defeated.  The Marriott owners that I know who are frustrated with their membership usually have decided to travel to a very popular location within a short time period — and there is no availability!  Not only make a plan, but plan EARLY –  I'm talking 1-2 years out in advance.
Where Do You Want to Go?
There are currently over 60 MVC Resorts with plans for others in the future.  This number does not include the recent acquisition of Westin, Sheraton, or St. Regis properties.  Nor does this include the thousands of hotels, or the non-Marriott resorts and properties you can trade for through Interval International, or the Excursions, Cruises, etc. Your options are truly impressive and can be overwhelming. Do you want a romantic getaway, a family vacation, somewhere you've always wanted to go but never been, or back to your favorite place?  Do you want to drive?  Do you want to fly?  International or Domestic?  Each of these options require different criteria in making your plans.  Remember to figure the cost of getting to the resort in your plans.
Under the Destinations tab of the MVC website, by selecting the MVC Resorts under Points you get the MVC Resorts search screen and listings. Your destination list will include the Resorts, Pulse properties, and Luxury (Ritz-Carlton) grouped at the end. You can search by activity – beach, family, golf, etc. — or by Country/State/City. Browse to learn what properties are available in each area of your specific interests.
If you are not familiar with the Marriott Vacation Club website (https://owners.marriottvacationclub.com/timeshare/mvco/owner/login), spend some time browsing here.  There are some wonderful tools to help you be efficient in helping you know when to travel to the various resorts, when to reserve your trip, and what resorts to consider, which I will cover later. For now, make a list of the PLACES you want to visit in the next 1-2 years. WHEN to travel to each location comes after the locations are known.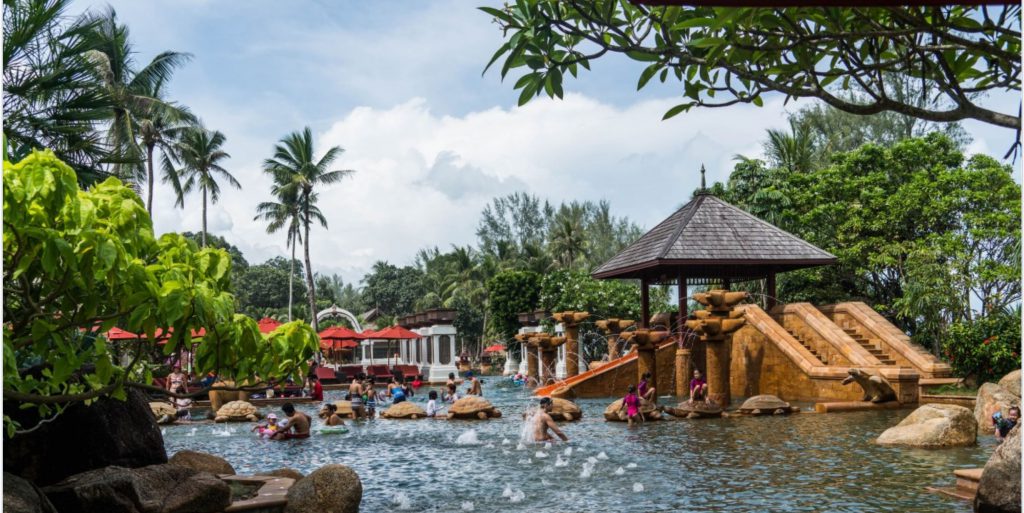 My Take
First of all, any of the Marriott Resorts are wonderful and nice — you invested in peace of mind to not worry about the quality of the properties. If you plan early, you can reserve even the highest requested resorts. In all the years I have reserved a vacation with points, I have ALWAYS gotten the resort of choice if I reserved it within the year time frame. You can too, if you plan ahead far enough.